Care for staff health,Make the future of the enterprise
Source: Time:2018-08-16 Share:
In order to guarantee the physical and mental health of all employees, improve the quality of life and work of employees, and prevent the interference of diseases, Shanghai Honghui optics communication organized the staff for a two-day physical examination.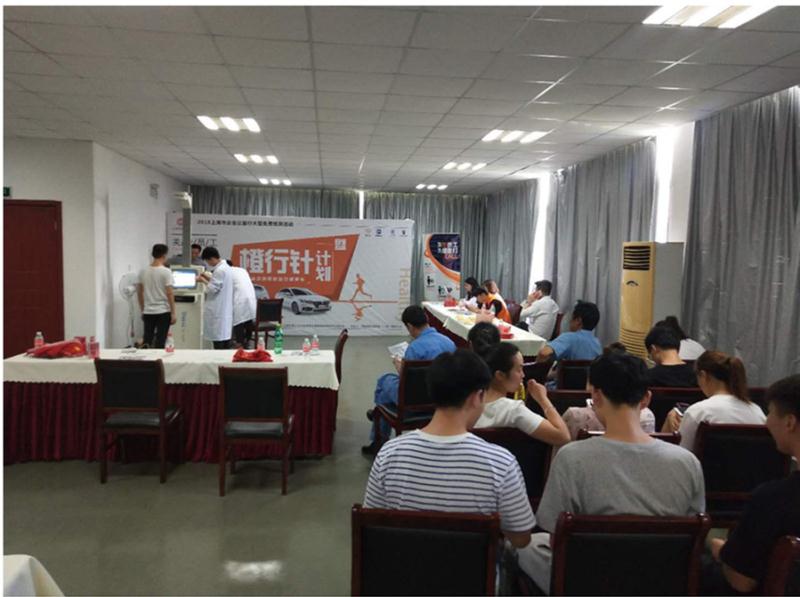 【Employees lined up to check】
The physical examination items include general examination, height and weight, blood pressure, electrocardiogram and more than a dozen items. During the examination, the doctor answered the questions raised by the medical examiners patiently and suggested everyone to have a reasonable diet and exercise.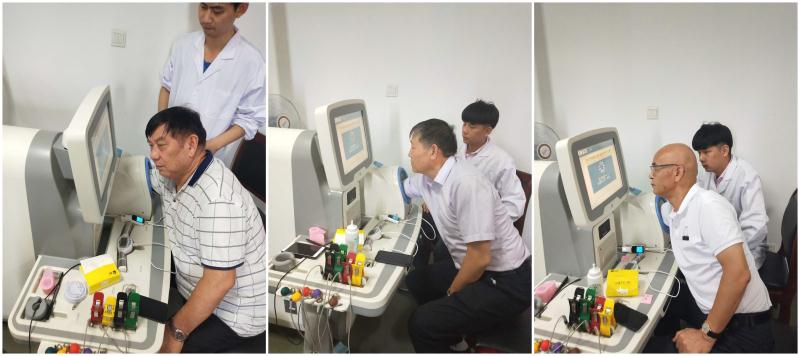 【Busy participation in the health of the leadership】
During the company's physical examination, the company's leaderes also took an active part in the physical examination, which showed that the leaders attached great importance to the physical examination. Meanwhile, they also hoped that honghui union employees could have a strong body and healthy life.
Through physical examination, employees can understand their health status in a timely manner and master the importance of health awareness, which provides a guarantee for employees' physical health, enables them to have a better mental state to put into work, and also reflects the company's concept of caring for employees and putting people first. The activity was highly praised by the employees, who expressed that they would take the company's care to work with a healthy body and positive attitude, and contribute their own strength to the sustainable development of the company.