Welcome the Mid-Autumn festival, honghui union to send welfare
Source: Time:2018-10-09 Share:
On September 24, 2018 (the 15th day of the eighth month of the lunar calendar), the traditional Mid-Autumn festival in China, in this 10,000 reunion festival, the honghui union brings the Mid-Autumn festival gifts to all the employees in advance, and wishes everyone a happy Mid-Autumn festival.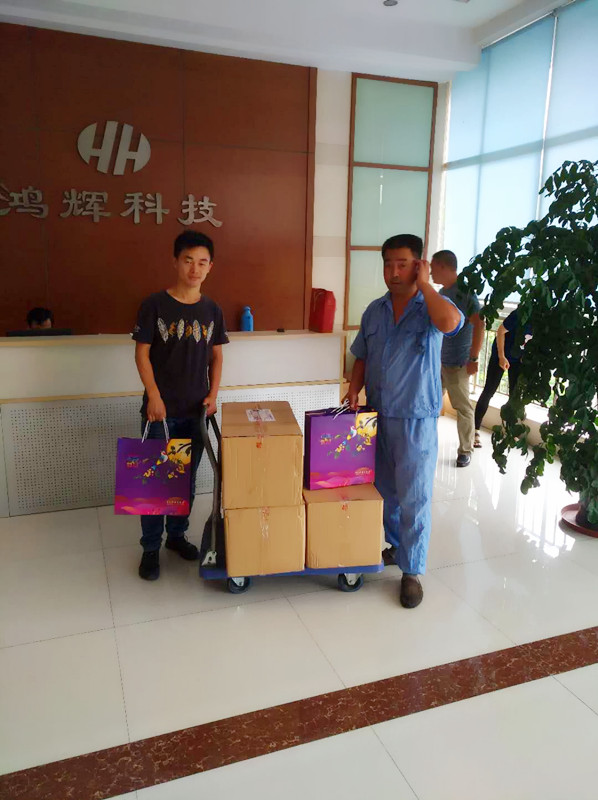 Employee representatives receive Mid-Autumn moon cakes
Many employees were still at work when the company handed out the Mid-Autumn festival gifts, but when they received the gifts, their tired faces were full of happy smiles. The gifts for this Mid-Autumn festival include moon cakes and cake vouchers, and employees are free to choose gifts.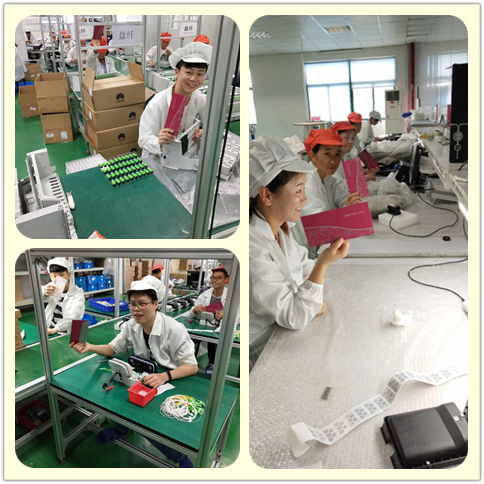 Employees get the Mid-Autumn festival cake vouchers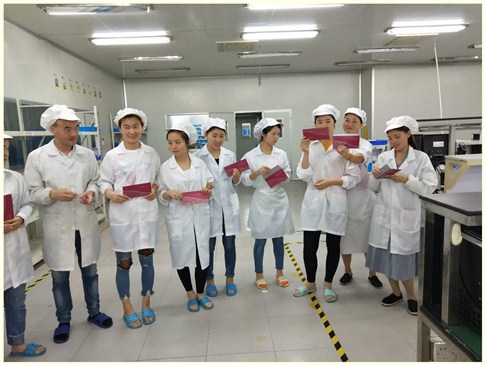 Employee representatives take a group photo
"Sea born bright moon, the end of the world together at this time, starshine, bright bright moon, by the autumn sent a piece of language, a thousand miles of a mirror with the moon!" On this reunion day, honghui union wishes all employees a happy holiday, and also hopes all employees can make persistent efforts to fly high together with honghui technology, and create a better future together!