Chongyang gathering, honghui union sends blessing
Source: Time:2018-10-24 Share:
October 17, 2018 is China's traditional double ninth festival. On this special day, the honghui union sent cordial greetings and festive wishes to the company's elderly employees.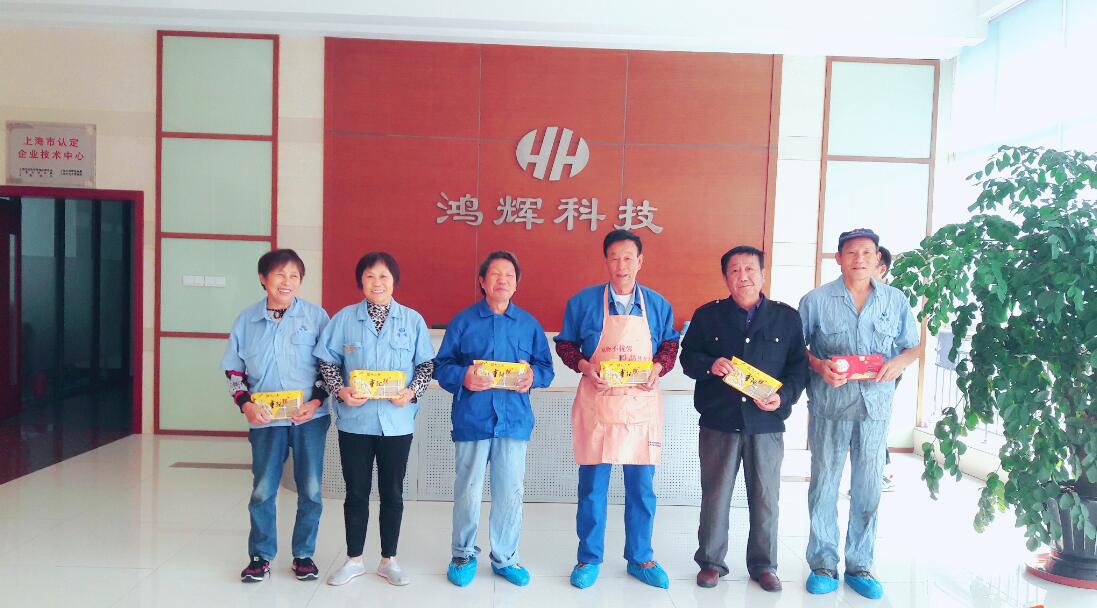 photo 1: a group photo of the company's senior employee representatives
"On the 9th of September, he saw off the guest cup." Yu yueqin, President of honghui union, accompanied the elderly employees to a home-cooked meal on this double ninth festival. During the dinner, yu yueqin, the President of the union, conveyed the most loyal wishes to the elderly employees on behalf of the company. During this period, the elderly employees were also very happy. Through this activity, they felt the warmth brought by the company. At the same time, yu yueqin, the President of the union, also urged the elderly employees to take good care of their health while living and working. Finally, I wish elderly employees: good health and good luck in everything!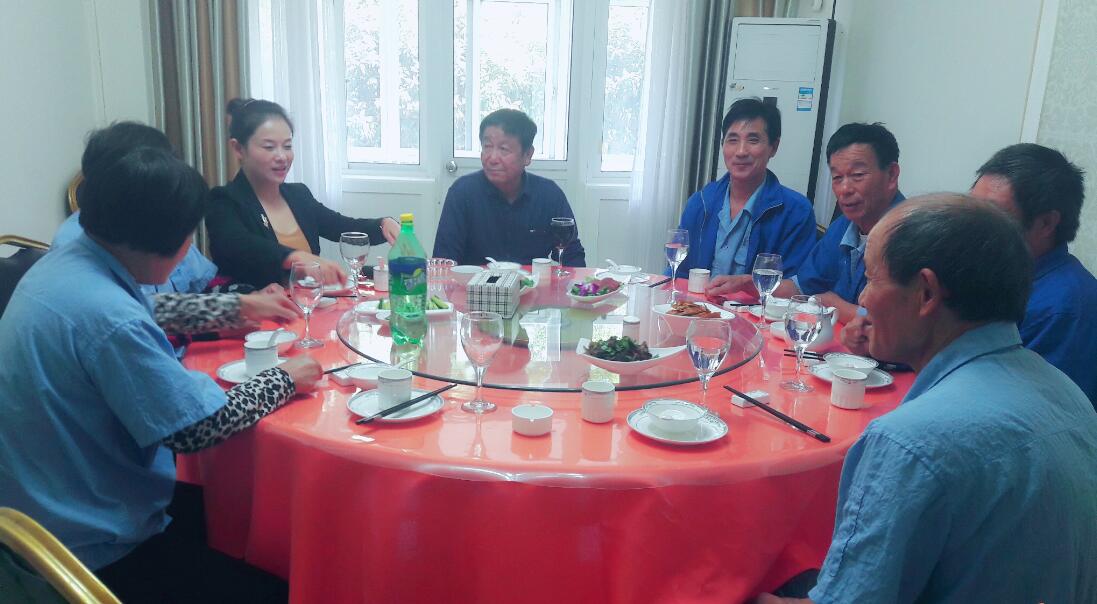 Photo 2: chairman yu and senior staff representatives gather together