Women workers health talk, safety knowledge training and fire drill health talk,
Source: Time:2018-10-30 Share:
On oct 23, 2018, honghui technology organized professional training and lectures on the theme of "" health, safety" ". This training reflects the company's emphasis on the health and safety of employees education.
Honghui has been concerned about the health problems of female employees. The company organized a health lecture for female employees. Female workers benefit a lot from it, also hope that female workers can pay attention to their health.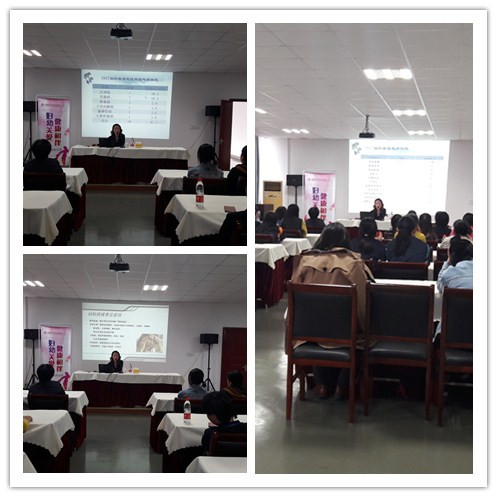 Figure 1 female staff health lecture
Safety training has always been the top priority of honghui company. The importance of safety knowledge and the use of firefighting devices should be learned and mastered. The staff of this safety training are all very enthusiastic, through the teacher's explanation hoped that the staff can realize the importance of safety.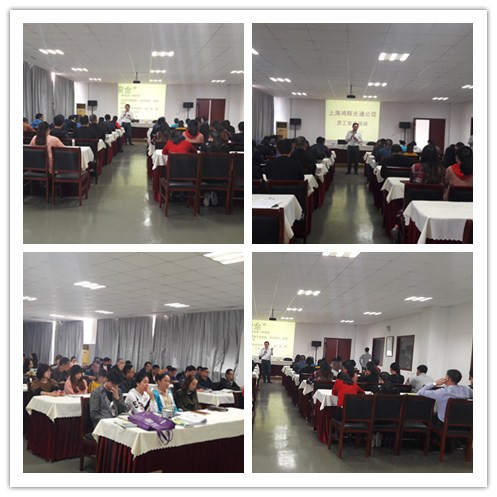 Figure 2 safety knowledge training
After the safety training, the company carried out the fire drill. The exercise is a test of the company's emergency risk aversion and a training of employees' ability to deal with emergencies.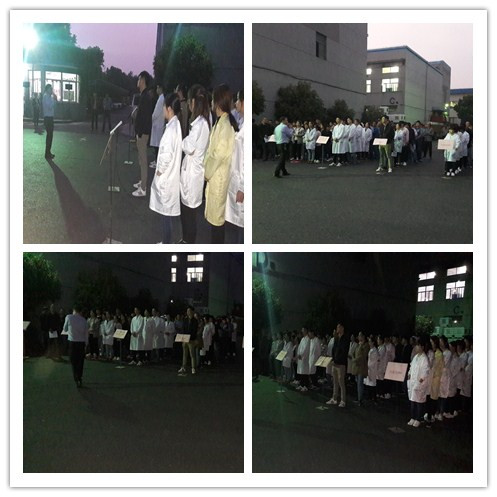 Figure 3 fire drill