2017 outstanding staff and cadres expansion activities
Source: Time:2018-12-03 Share:
In order to encourage outstanding personnel and cadres of the company in 2017, Honghui labor union held an expansion activity on November 23, 2018 to encourage outstanding employees. I hope they will make persistent efforts and make positive progress in their future work. On the morning of the same day, the excellent staff of the trade union came to Shanghai museum and visited the exhibition hall of historical relics to learn about the history and culture.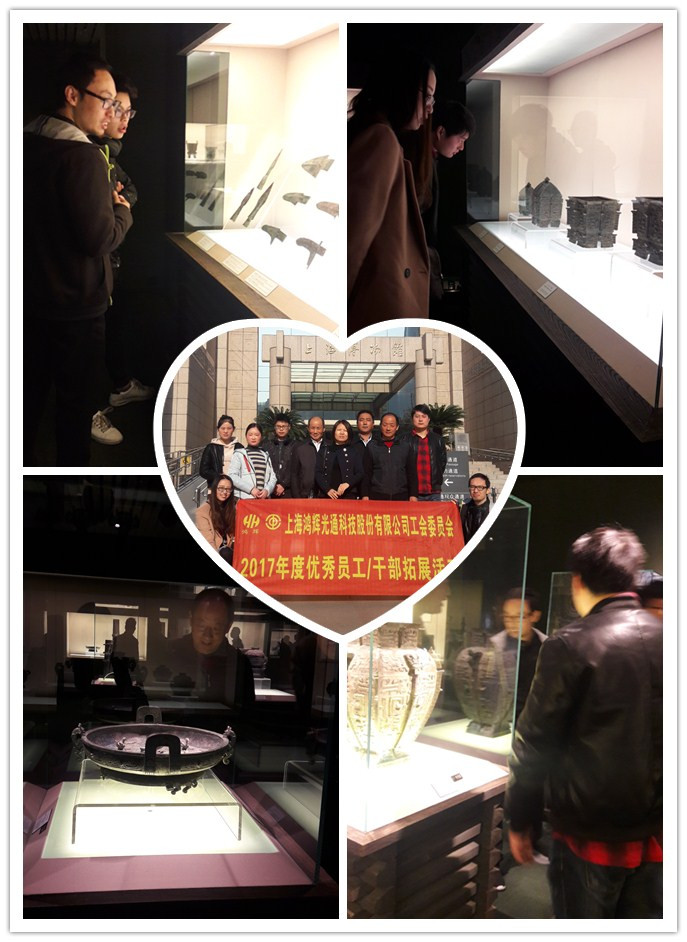 Picture 1 visit Shanghai museum
Afternoon came to the kunshan yangcheng lake sightseeing, in the busy pier, to buy seafood, enjoy the scenery. At the banquet in the evening, leaders of all departments and outstanding employees tasted yangcheng lake hairy crabs together. They were happy and ended the expansion activity with laughter.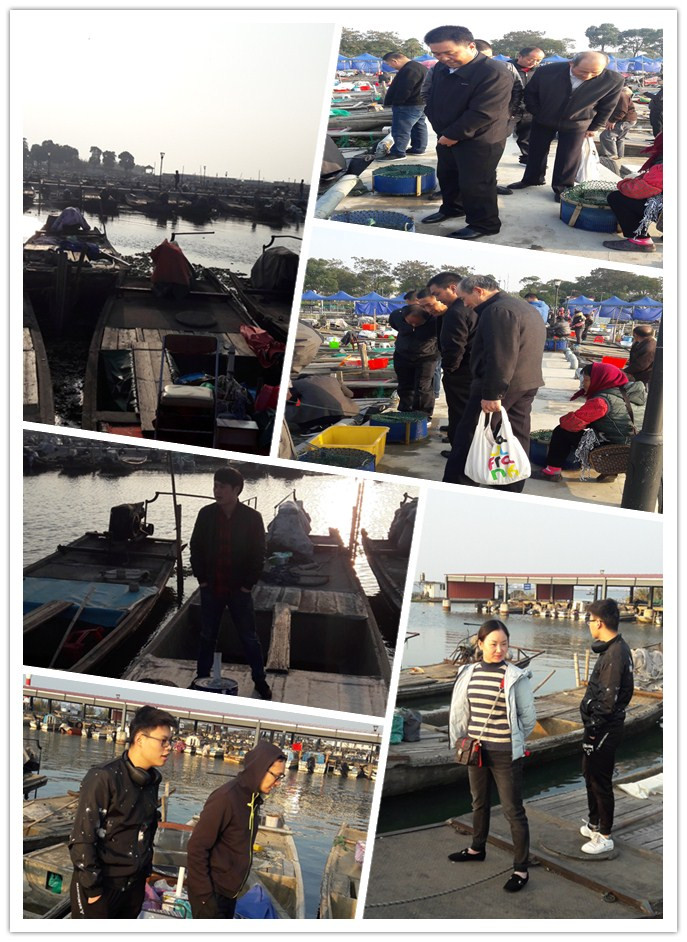 Picture 2 sightseeing in yangcheng lake, kunshan