Honghui Summary Conference and Staff Training Activities in Mid-2019
Source: Time:2019-07-29 Share:
In order to improve the sense of belonging of employees, enhance mutual understanding among employees, increase team cohesion and centripetal force, and create a united and positive enterprise cultural atmosphere , on July 26, 2019, our company organized a mid-year summary meeting and staff training in 2019.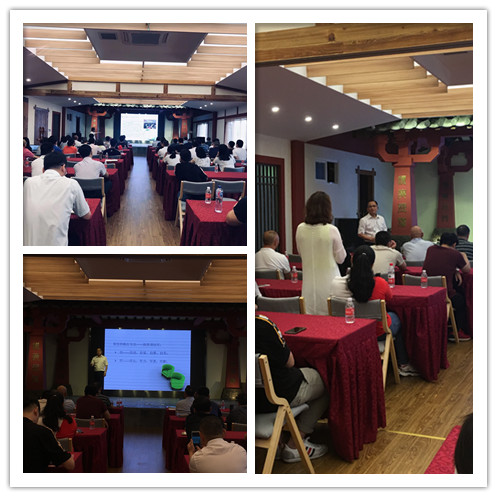 At 9:00 a.m., our company invited Mr Xiang to train employees in execution and responsibility. In the enthusiastic speech of Mr Xiang, the staff realized the importance of making a good macro plan in their work. Companies should also motivate and train their employees so that they can really play their own value. I believe that employees benefit a lot and can improve their execution and responsibility in the following work and life.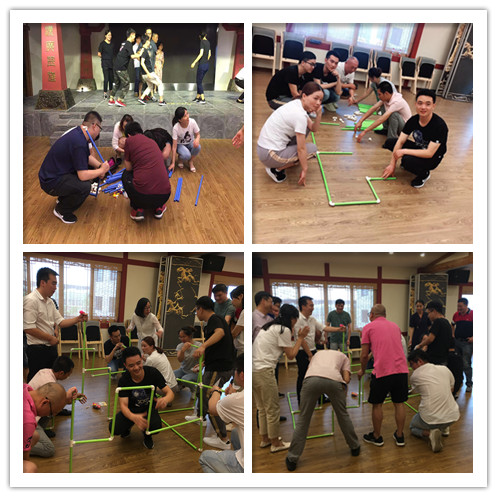 At 13:00 p.m., the staff carried out outreach activities. The outreach activities were divided into three game. No matter which game , it reflected the importance of team members'communication. Team members were passionate, enthusiastic and tense. The gamewas rendered exciting and intense.
After a brief break, the mid-2019 wrap-up meeting was held at 16:00. Chairman Huang first summarized the important works in the first half of this year, and put forward suggestions for the first half of this year. Then he allocated works and asked the person in charge to formulate a rigorous plan on the current very important environmental protection and safety issues. Finally, he put forward suggestions and guidance for the work of various departments in the second half of the year.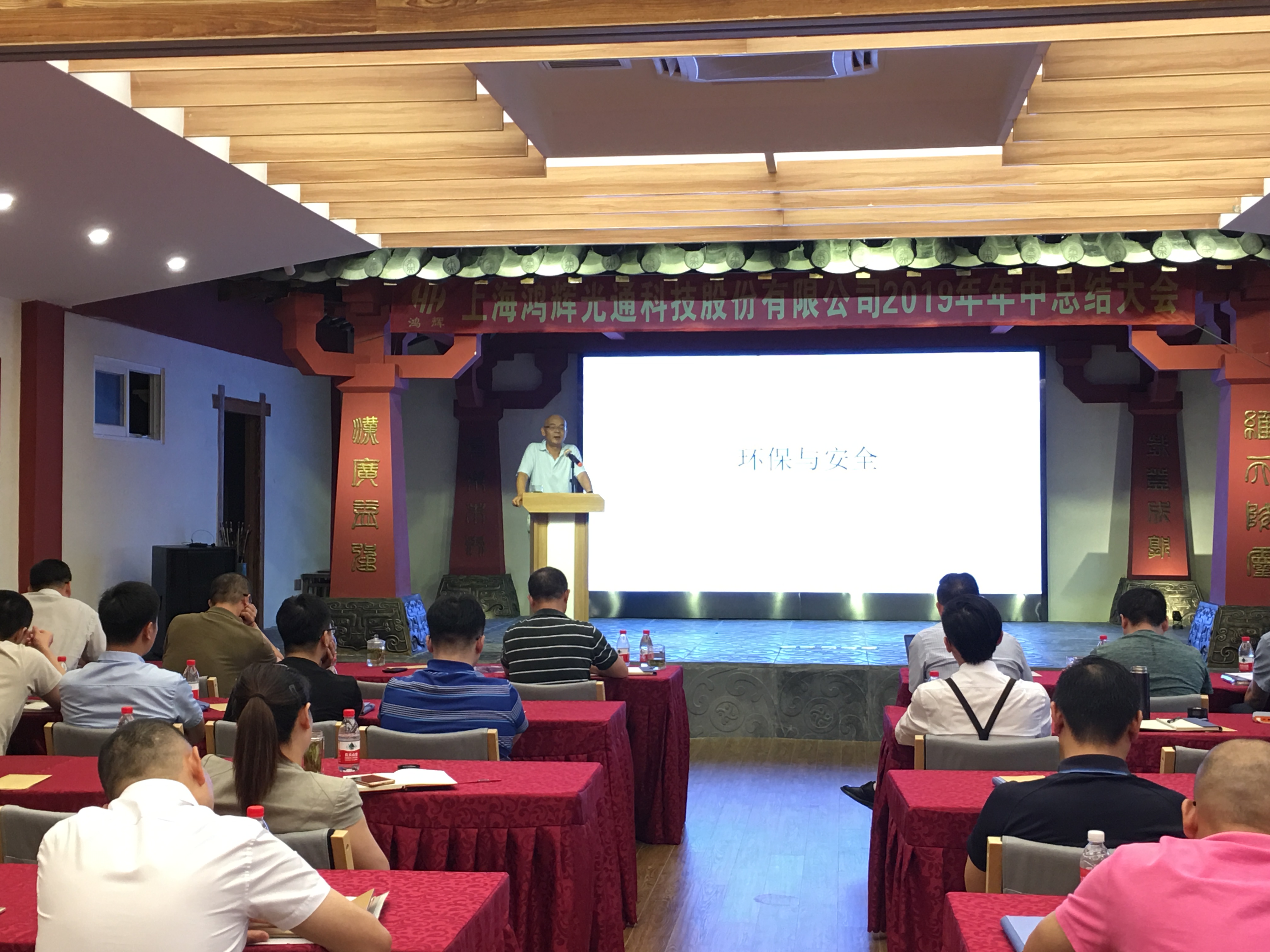 A company with a great "soul" can burst out strong vitality and creativity! This mid-2019 summary meeting enhanced the communication between employees, strengthened the team centripetal force of the company, and believed that employees would be more enthusiastic to work.