Welcome the Mid-Autumn festival, Honghui gifts warm the heart
Source: Time:2019-09-12 Share:
September 13, 2019 (August 15, Lunar calendar) is our traditional festival - - Mid-Autumn Festival. To celebrate this festival, our company sent festival gifts to employees on the eve of Mid-Autumn Festival, so that all employees can feel the festival atmosphere and have a happy and warm Mid-Autumn Festival.
The company sent its employees mooncake gift boxes and bread vouchers. The employees who received the gift also expressed their happiness and felt the company's care and warmth.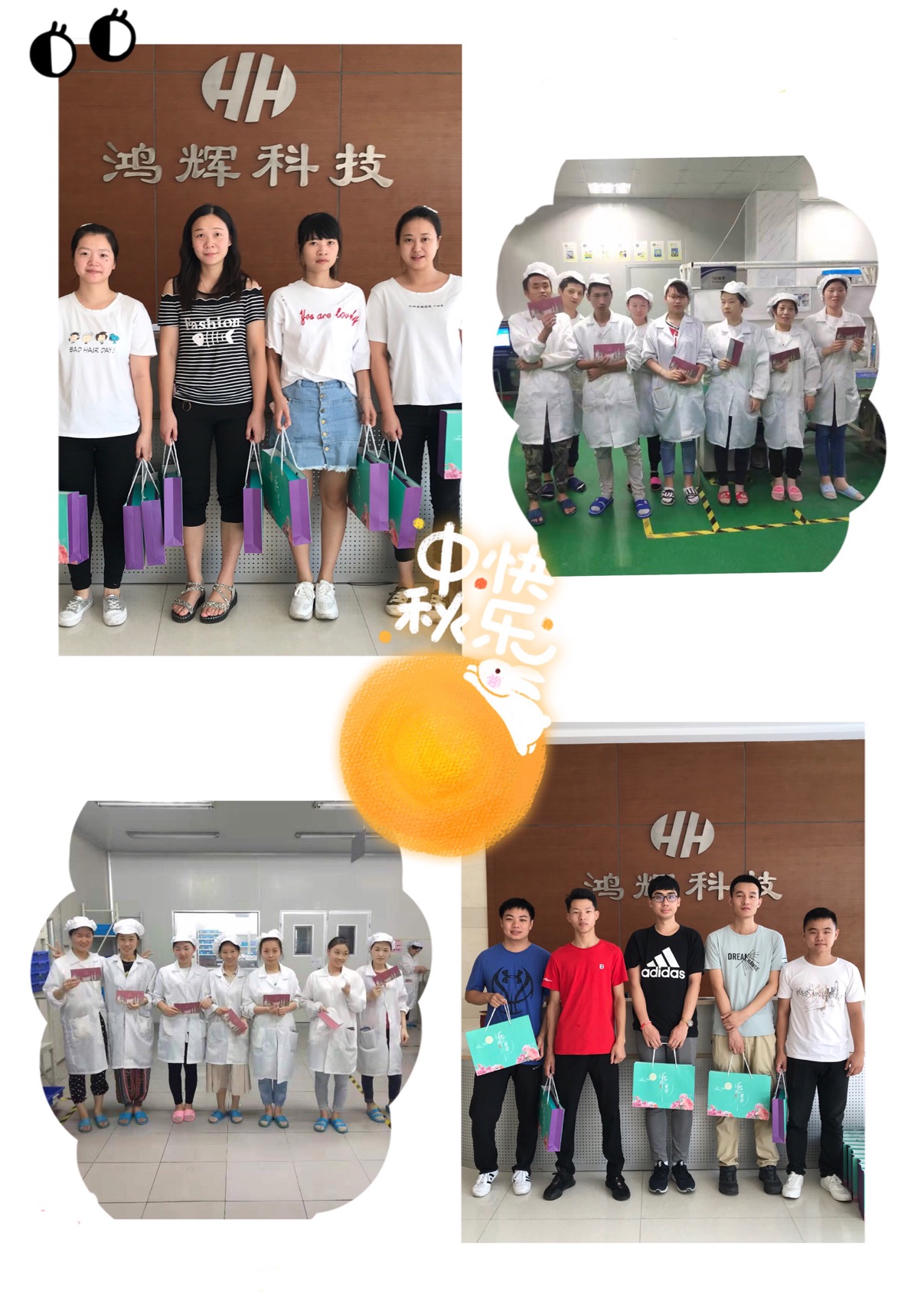 In this festival symbolizing reunion, Honghui thanks the staff for their hard work and wishes all staff a happy holiday, happiness and well-being, and a happy family!