Fighting Covid-19 in unity| Shanghai Honghui helps Wuhan cable companies
Source:https://mp.weixin.qq.com/s/Jc8yZqUYnwPRb3JNmtMkmw Time:2020-02-21 Share:
Since the outbreak of the new coronavirus epidemic, it has aroused widespread concern in the international community and has always affected the hearts of the people throughout the country. As a well-known material company in the optical fiber and cable industry, Shanghai Honghui Optoelectronics Technology Co., Ltd. (hereinafter referred to as "Shanghai Honghui") is always following the epidemic situation and is responsible for social responsibility.
As the core area of the epidemic, Wuhan, Hubei is still the most important epidemic prevention and control area. It is of great significance to further protect the demand for epidemic prevention materials in Wuhan to fight the epidemic. At present, our country is supporting the whole country with support from Wuhan, and the corresponding support of related masks, protective clothing, disinfectants and other materials is also very important. At a critical juncture in fighting the epidemic, Shanghai Honghui used its own advantages to fully mobilize resources, purchase solid disinfectants worth 150,000 yuan, and send them to Wuhan as soon as possible to help Wuhan fiber optic cable companies fight the epidemic.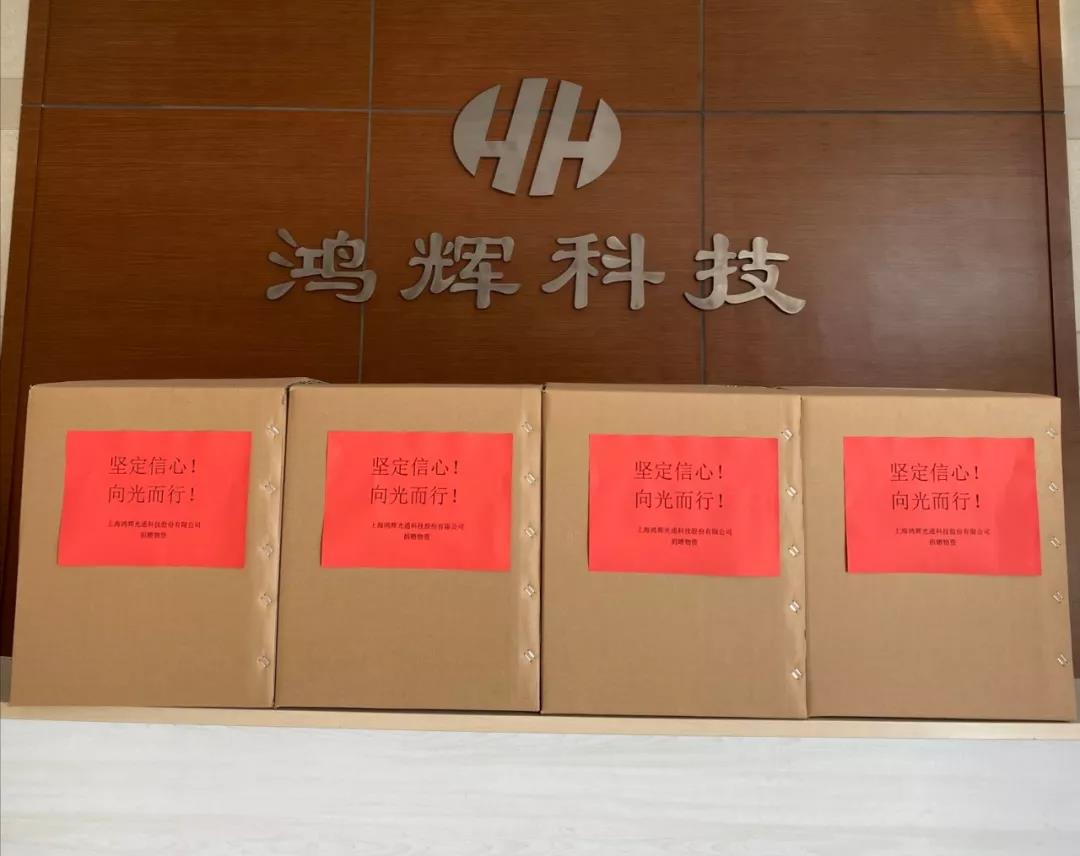 Together we stand in unity! In the face of a dangerous epidemic, the upstream and downstream of the fiber optic cable industry is a community of destiny. Shanghai Honghui will continue to pay attention to the epidemic situation in Wuhan and the whole country, mobilize all forces to help the epidemic prevention and control, and join hands with optical fiber and cable enterprises to win the battle against epidemic prevention and control!