Honghuiguantong intends to establish Jiangxi Honghuiguantong Components Co., Ltd
Source: Time:2021-07-12 Share:
Honghui Guangtong Technology Co., Ltd. (hereinafter referred to as "Honghui Guangtong") is headquartered in Jiading District, Shanghai, covering an area of 25 mu with a registered capital of 130 million yuan. After years of deep cultivation, the company has developed into a global leader in the key materials of optical fiber and cable industry; In the field of optical communication devices, especially FTTx series products of optical access network, it is also a major player in the industry.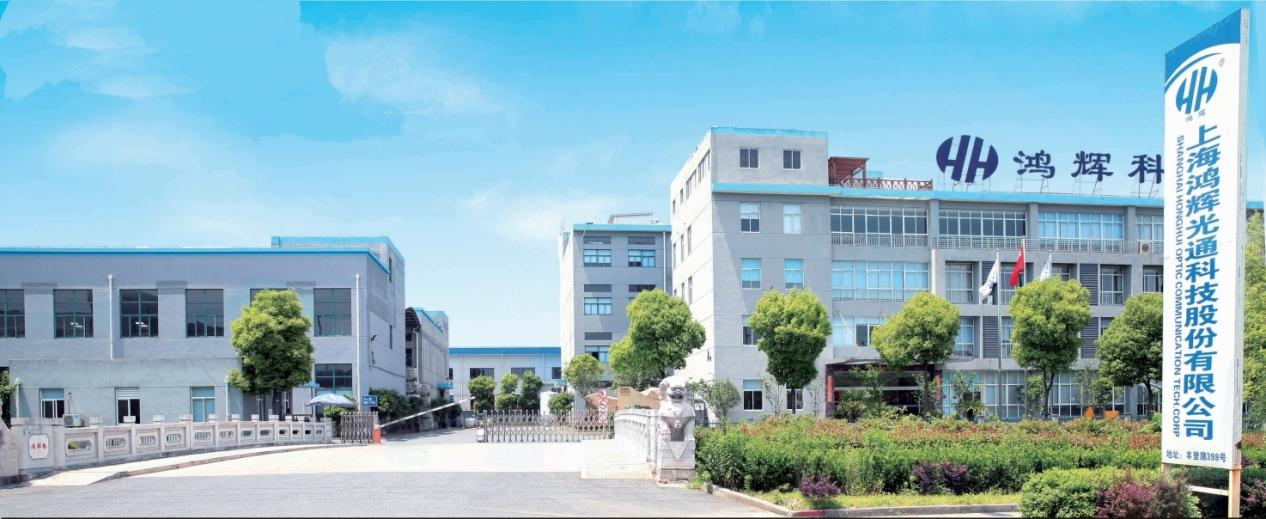 On July 6, 2021, Shanghai Honghui Guangtong Technology Co., Ltd. (hereinafter referred to as "the company") issued the announcement of foreign investment. In order to increase the core competitiveness of the enterprise and better realize the company's strategic development goals, the company plans to establish a wholly-owned subsidiary Jiangxi Honghui Guangtong device Co., Ltd. in Jiangxi Yingtan high tech Industrial Development Zone, with a registered capital of 60 million yuan, The main business is R & D, production and sales of optical devices [the final content is subject to industrial and commercial registration].
Based on the existing plant and complete supporting facilities in Yingtan high tech Zone, the phase 1 project will rebuild a high standard dust-free processing workshop, and purchase multiple sets of optical device coupling, packaging and testing equipment for the R & D and production of PLC splitter, WDM wavelength division multiplexer, optical switch, optical fiber array and other passive devices. After the completion of the project, it will effectively solve the problem of limited optical device production site of Honghui Guangtong, break through the bottleneck of production capacity and cost, and more efficiently meet the large-scale and customized needs of high-end customers such as Huawei, Guangxun and Guanglian.
This investment is a prudent decision made by Honghui Guangtong from the perspective of long-term strategy, which can enhance the company's comprehensive strength, help the company to further expand the market and enhance the company's market competitiveness.